building web products that solve problems
a web application is more than a software running on a server
it solves real life problems: be more productive, help customers, empower users, grow your business
we focus on: solid business strategy, easy-to-use design, get stuff done software and reliable hosting
strategy
how can your web app help you start or grow a business?
how can we achieve your business needs?
software
what features create the most impact?
what tools and technology are suited best for your product?
design
what does your user want to achieve?
how can we design a productive workflow?
hosting
what kind of support, backups and uptime do you need?
how can we scale your product when it gets traction?
web applications built by teamaton

discoverize
discoverize.com is a web application for individual and customizable portals.
compare it to yellow pages, but for a very specific niche - such as campsites, marinas, or italian restaurants.
powered by a flexible search engine using criteria, the map, and a powerful text search, the users can find just the perfect product.

camping.info
camping.info is a web application for about 25.000 campsites in Europe.
as a camper you can find exactly the right campsite matching your criteria. you can rate campsites and upload your holiday images.
camping.info recorded over 6.5 million unique visitors in 2014 generating over 36M pageviews and is constantly growing.

lemon time tracker
lemon timetracker is an online time tracker that is currently in closed beta
our goal is to make time tracking as simple as possible and focus on the best user experience, so that you can actually enjoy an otherwise not so popular part of digital work.
we are planning to publicly launch around christmas 2015
we also have built a team review tool however we do not currently put any energy into bringing it to market
about us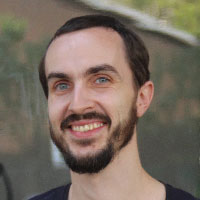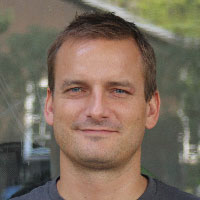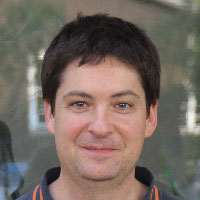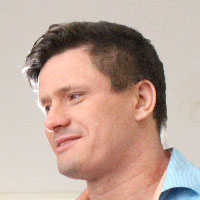 the team
teamaton is a small company specialized in creating and running profitable and user-friendly web applications.
we are currently based out of Emmingen-Liptingen - Mannheim - Leipzig - Falkensee
we are three software developers - anton, oliver, kai and one ux designer - andrej
our tech stack
our technology stack is based primarily around microsoft products: we use asp.net mvc for most of our projects and they run on microsoft servers
we also use angular, jquery, regular javascript, html5, css, scss
working remotely, we use slack, pivotal tracker, skype, workflowy and google docs for project and product management and communications